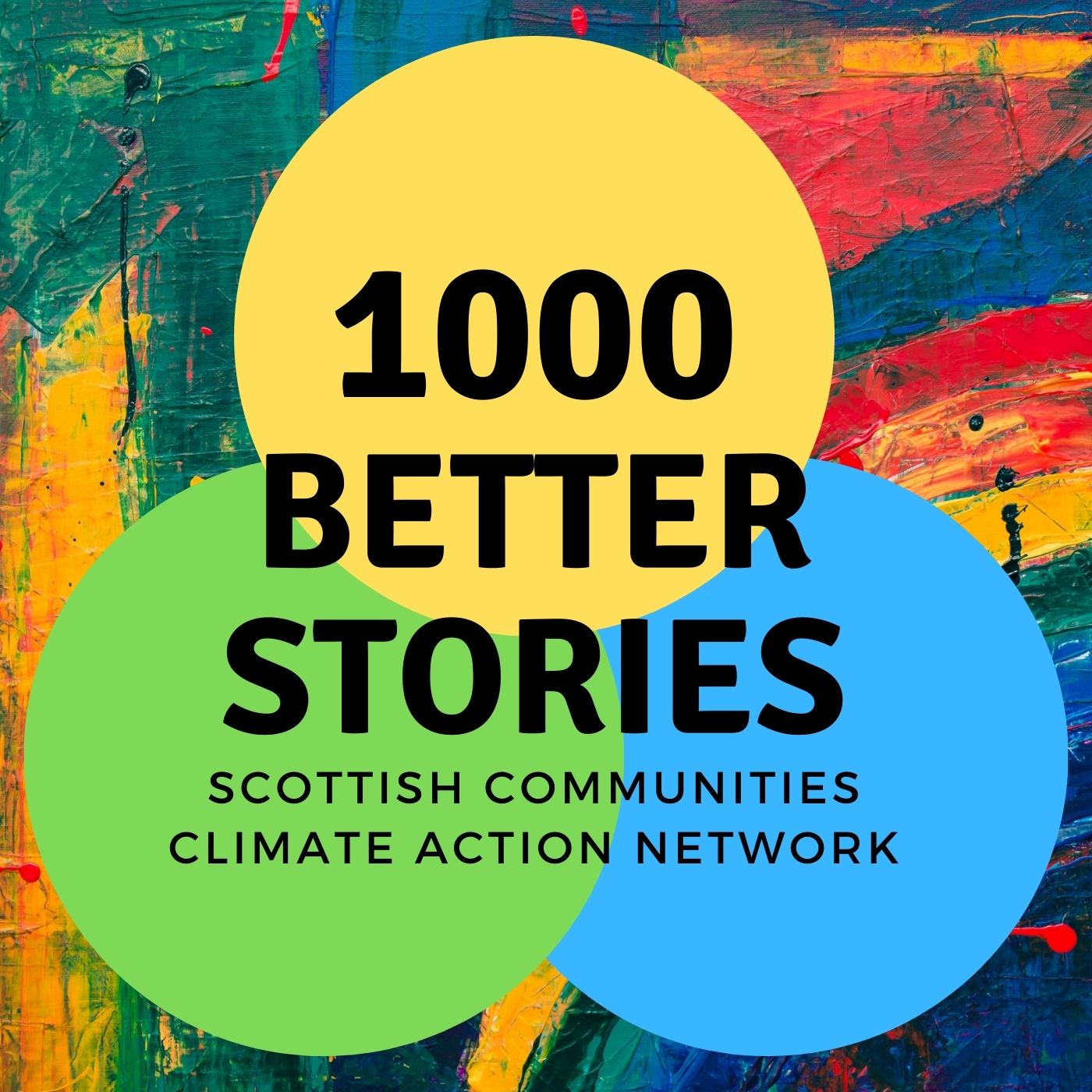 In this episode we start a conversation about how community organisations can benefit from collaborating with creative practitioners. We talk to Claire Durfour, Climate Creative Producer for Creative Dundee, about their CULTIVATE project which has been partnering creative practitioners with Tayside community organisations working in climate justice. We also chat to members of one of the partnerships, Pauline Lockhart and Carol Malone from Community First based in Forfar, Angus and their creative partners, Kirsty McKeown and Jenny Reid.
And to start us off you, will hear work by another one of SCCAN mini-grant recipients, Studio Youth Theatre in, Dumfries and Galloway. They show off a pilot episode of their brand new podcast, Blank Generation.
We will continue conversations about the value of creative collaborations in the next episode, due out in a couple of weeks.
Production and edit: Kaska Hempel
Resources:
Community First projects 
Studio Theatre, Moffat  https://thestudiotheatre.co.uk/ 
Tayside Climate Beacon events in May and June: https://creativedundee.com/2022/05/2022-tayside-climate-beacon-event-series/
CULTIVATE https://creativedundee.com/cultivate/
Culture Collective https://www.culturecollective.scot/